-
LATEST NEWS
Irish Prison Service Confidential Helpline
1800-855-717
     
 Daily Prisoner Population Breakdown
Tuesday 01st December 2015
To view the number in custody in each of our prisons click here 
(More detailed Statistical Information is available in the Information Centre or by clicking here)
30 November 2015
Minister launches the Joint Agency Response to Crime (JARC)
The Minister for Justice and Equality, Ms. Frances Fitzgerald, T.D. today launched the Joint Agency Response to Crime initiative (J-ARC).   J-ARC is a joint strategy between An Garda Síochána, the Probation Service and the Irish Prison Service.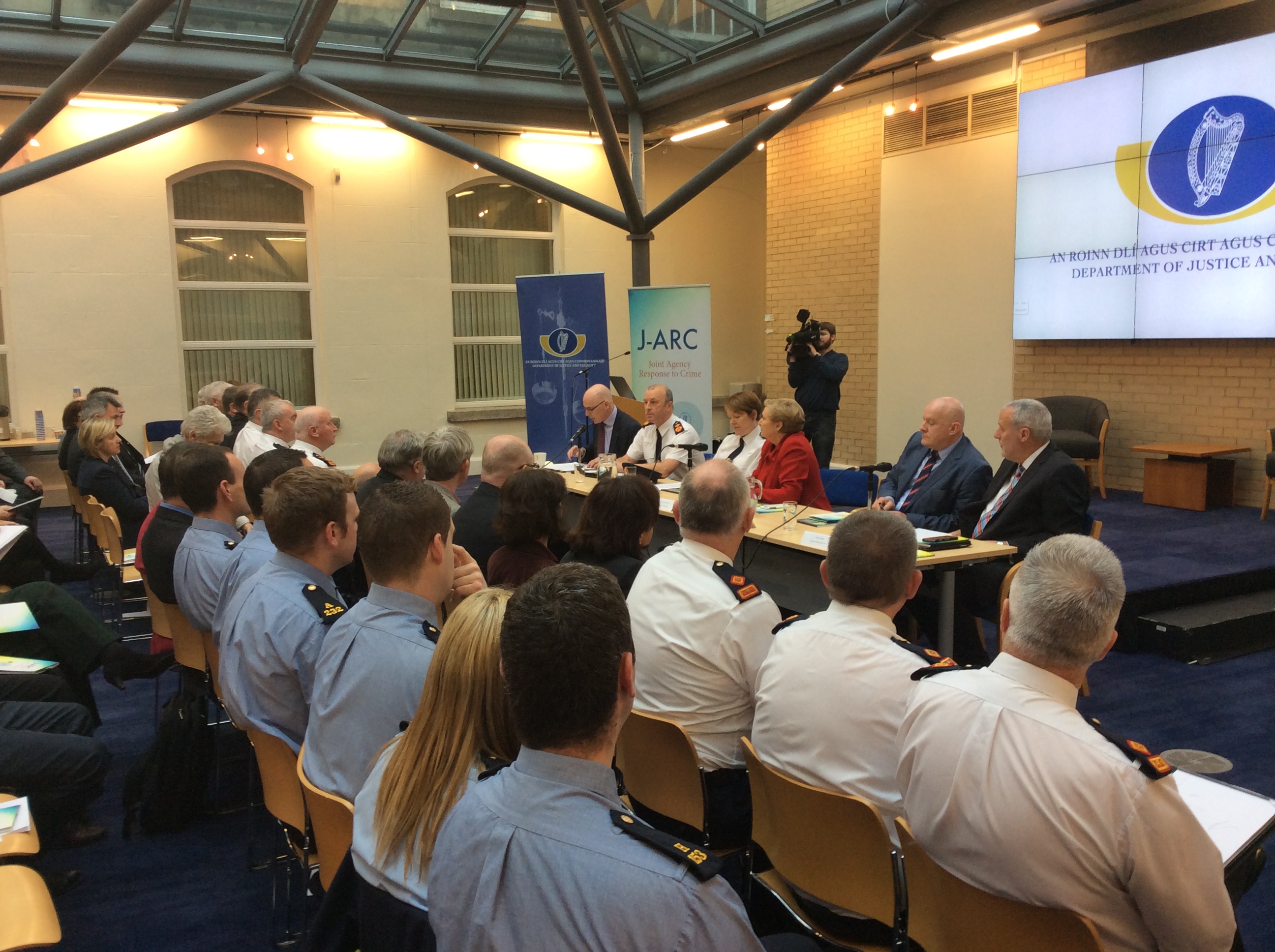 26 November 2015
Minister Fitzgerald Announces Public consultation Stage for Proposed Development at Limerick Prison
Frances Fitzgerald TD, Minister for Justice and Equality has today announced that the public consultation process on planning proposals for a major development at Limerick Prison commenced earlier today, Thursday 26th November 2015, with the publication of a Notice of Development.
24th November 2015
 

Ireland Live (UTV) - Midlands prison: life behind bars


11 November 2015
 29th October 2015

Brand new series 'The Joy' coming soon to TV3


6th October 2015
RTE Feature on New Parenting Initiative in Limerick Prison
RTE Reporter Brian O'Connell visited Limerick Prison to talk with some of the people involved in a new parenting initiative which has been launched in limerick Prison. To listen to the feature click here
2 October 2015
RTE Feature on the IPS Confidential Telephone Line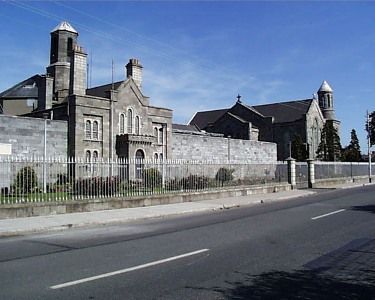 RTE visited OSG Headquarters to meet with the staff operating the IPS new Confidential Telephone Line. To view the report click here
2013/2014 IASIO Biennial Report Launched by Minister
The Irish Association for the Social Integration of Offenders (IASIO) 2013/2014 Biennial Report, was launched on Thursday, 24th September 2015 by the Minister for Justice and Equality, Ms. Frances Fitzgerald T.D.
The Report is available for download on the IASIO website by clicking here
To access the Minister's speech click here
18 September 2015
State Funeral for Thomas Kent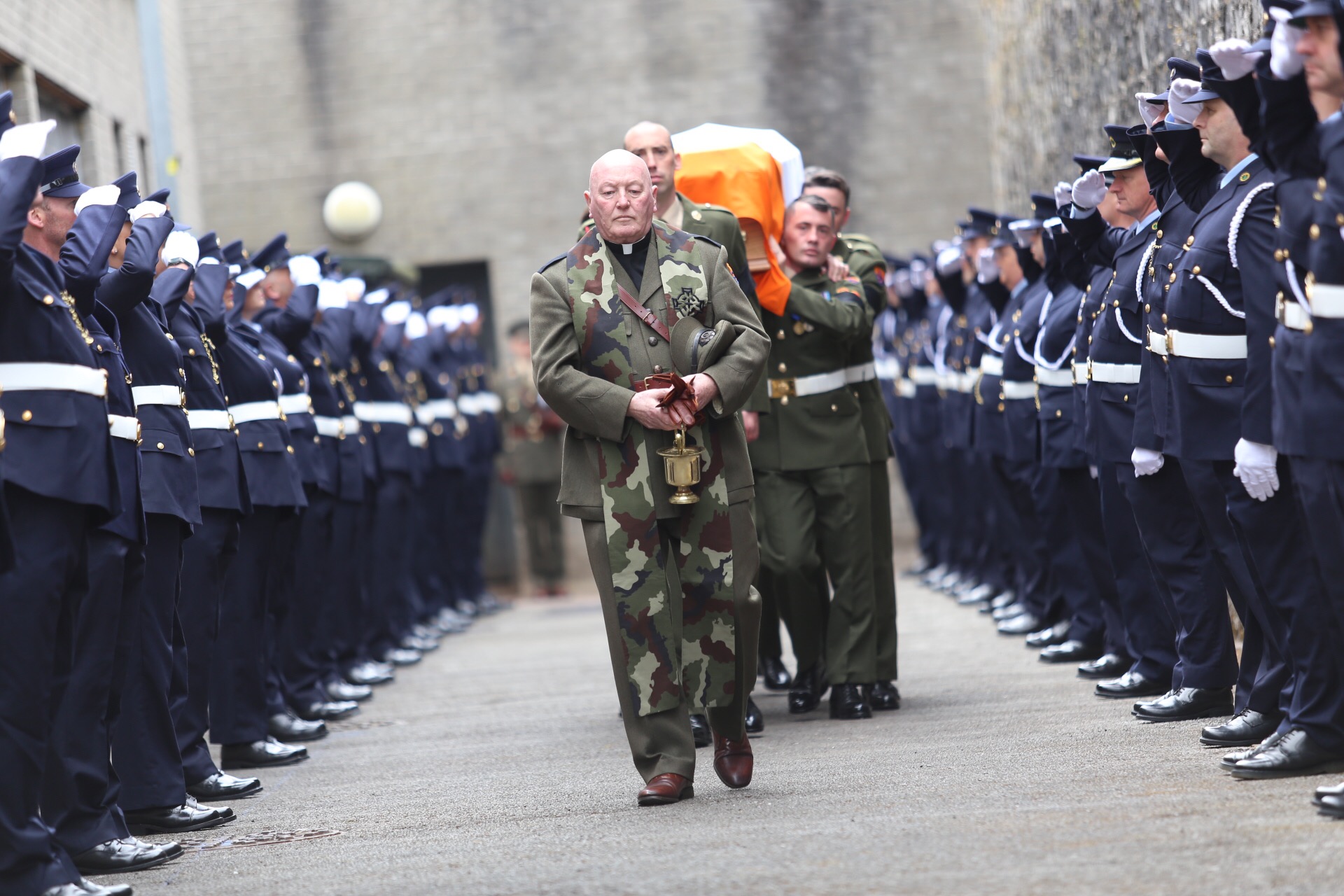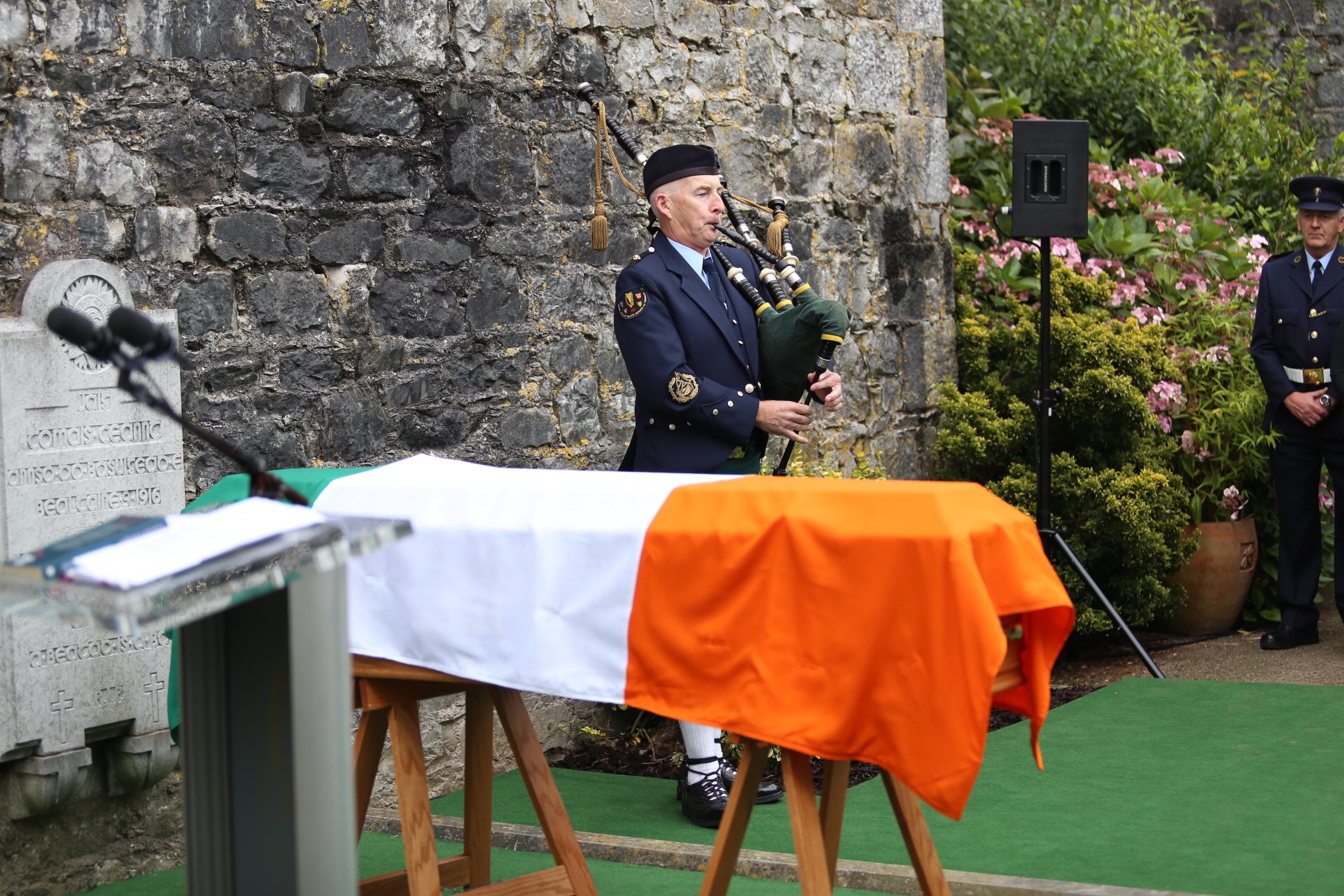 The Irish Prison Service was delighted to participate in the State Funeral on 18th September 2015. The remains of Thomas Kent were formally removed from Cork Prison during a private ceremony on Friday morning. A Guard of Honour of Cork Prison staff lined the route and a lone Prison Service piper played a lament.