-
LATEST NEWS
Irish Prison Service Confidential Helpline
1800-855-717
     
 Daily Prisoner Population Breakdown
Wednesday 25th May 2016
To view the number in custody in each of our prisons click here 
(More detailed Statistical Information is available in the Information Centre or by clicking here)
 22 April 2016
Recruitment - Head of Psychology
The Irish Prison Service wishes to recruit a Head of Psychology. For more information click here 
14 April 2016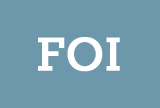 Freedom of Information Publication Scheme
Section 8 of the Freedom of Information Act 2014 requires FOI bodies to prepare and publish a scheme concerning the publication of information by the body in conformity with a model publication scheme made by the Minister for Public Expenditure and Reform. Read more
12 April 2016
Recruitment - Procurement Specialist (Higher Executive Officer)
The Irish Prison Service is seeking to recruit a Procurement Specialist (Higher Executive Officer equivalent level).  Located at the IPS Headquarters in Longford, the Procurement Specialist will be a key member of the Central Procurement Unit.
The successful candidate from this competition will be appointed to serve in the headquarters of the Irish Prison Service in Longford.
The closing time and date for applications is 3.00 pm on Friday, 6 May 2016. 
11 March 2016
Recruitment - Assistant Psychologists
The Irish Prison Service wishes to recruit a number of Assistant Psychologists on a fixed term, non-renewable contract of 12 months' duration. Expressions of interest are invited from suitably qualified candidates who wish to be considered for the posts.
For further information and applications forms click here
10 March 2016
Prisoners, Solitude and time - Prof. Ian O'Donnell, UCD.
12 February 2016
Slopping out ends in Cork Prison with Closure of Old Cork Prison and Transfer of Prisoners to new Prison facility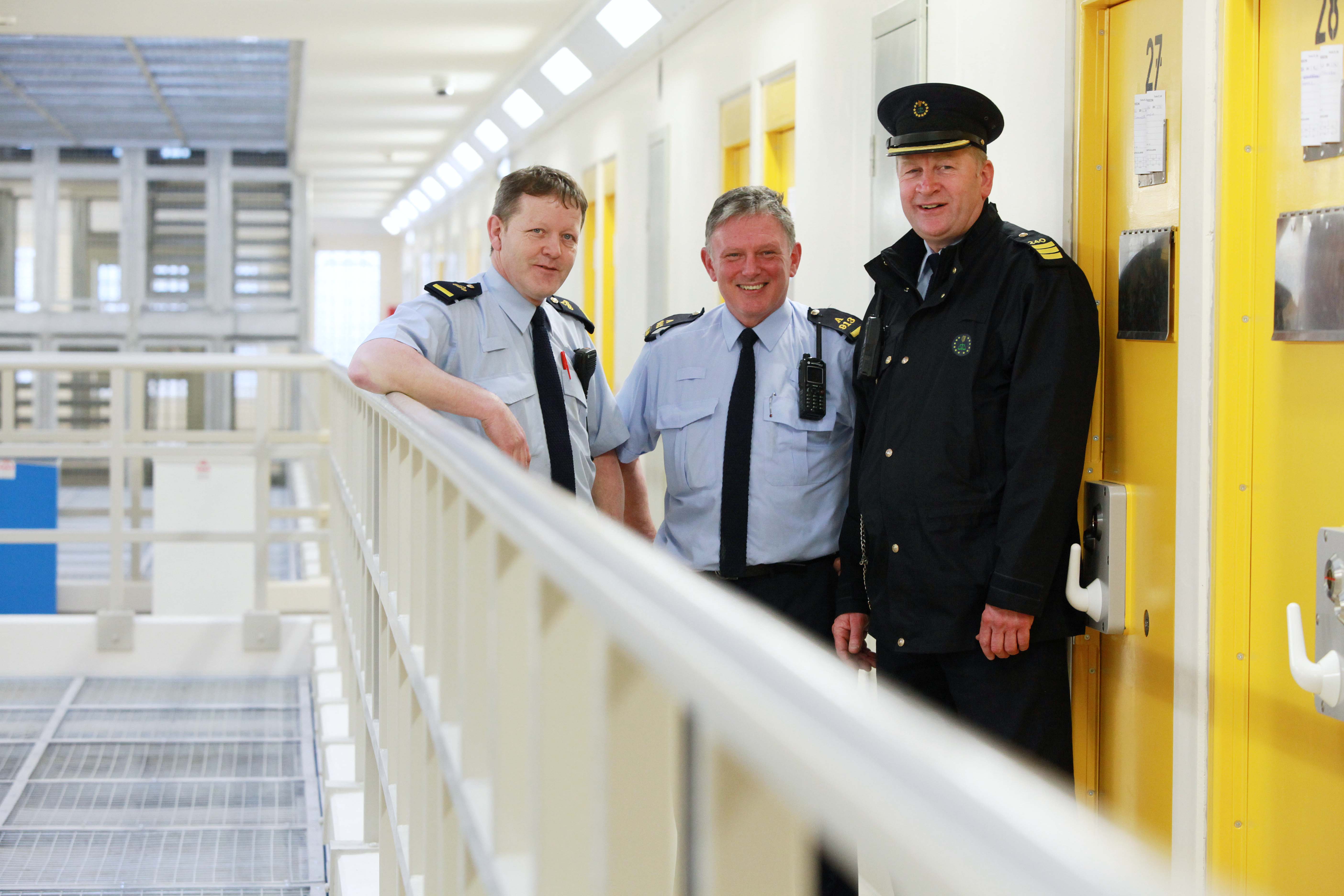 ACO Doug Minihane, Sean O'Boyle and Chief Officer Andy Horan 
 The Irish Prison Service today announced that the old Cork Prison has been closed following the transfer of all prisoners (163) to the new Prison which is located on Rathmore road, Cork.
The transfer of the prisoners commenced at approximately 9.30am and was completed around 12.00pm. The old facility was then locked for the final time at 3.00pm by outgoing Governor Jim Collins who has served the Irish Prison Service and Cork Prison for over 30 years.
10 February 2016 
Expressions of Interest sought for panel of serious complaints investigators.
The Irish Prison Service invites expressions of interest from suitably qualified candidates who wish to be considered for inclusion in a panel of investigators.
For further information click here