Staff and Corporate Services (Corporate Affairs)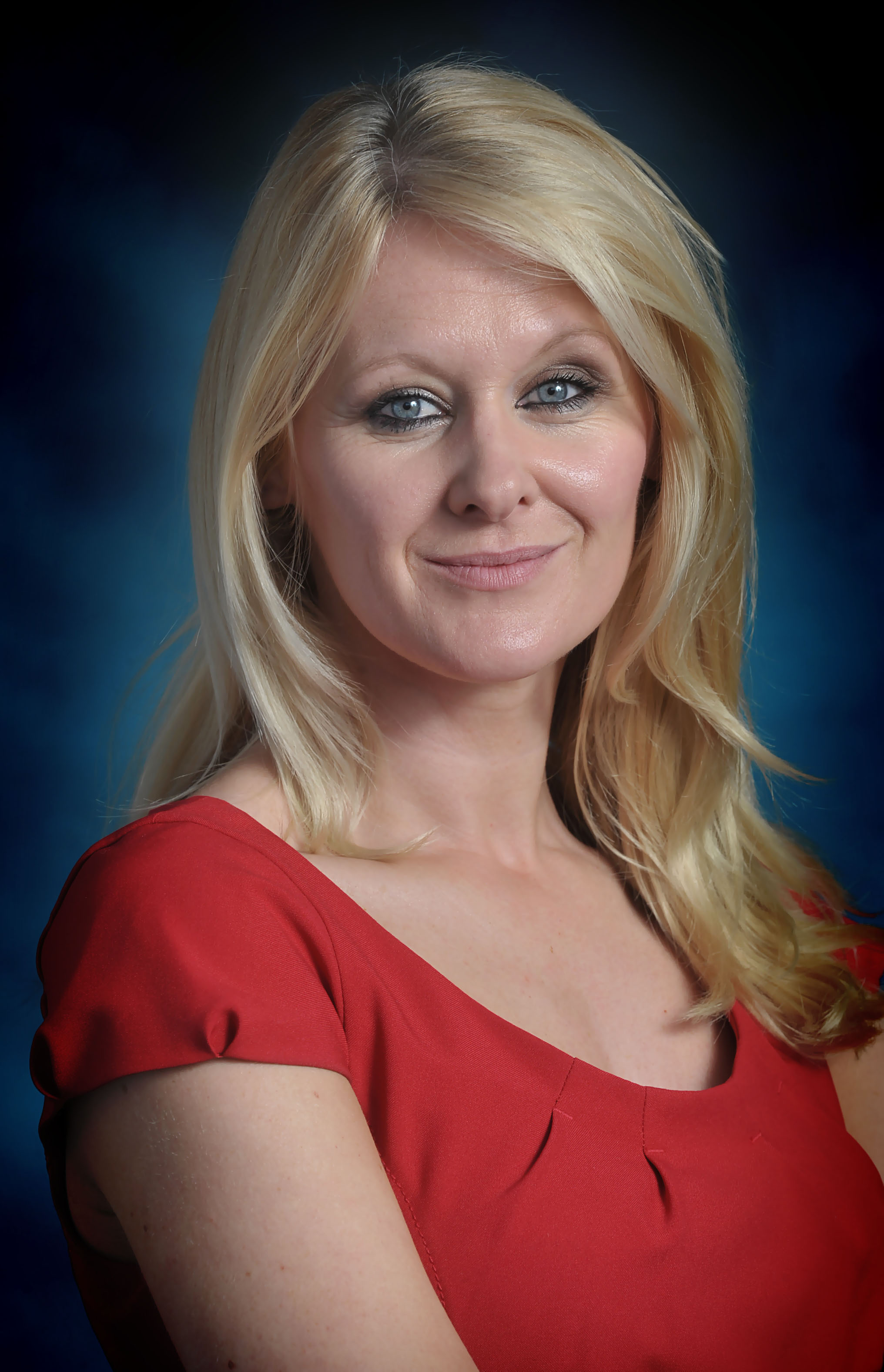 Caron McCaffrey, Director of Staff and Corporate Services
The Role of the Directorate
The Corporate Affairs Directorate has a wide range of responsibilities including; Policy Formulation; Corporate Governance; Internal and External Communications; Briefing and Information; operation of the Press Office and the Statistical Unit; HQ Building Management; and the provision of administrative support to the Director General.
The main duties of the Directorate are:
Policy formulation and oversight including - the introduction of policies such as a revised prisoner complaints system and guidelines for the imposition of disciplinary sanctions on prisoners.
Corporate Governance obligations in the Irish Prison Service with respect to
Risk Management including the Coordination and development of risk management policy and ongoing review of directorate, institutional and corporate risk registers
Business Planning (HQ/Institutions) including the coordination and development of business planning and ongoing review of directorate, institutional and corporate plans.
Strategic Planning including the coordination and provision of the organisation's strategic targets to the Department and report regularly on progress achieved.
Administrative Support to the Director General including management of the Director Generals Diary, provision of secretarial support and acting as the point of contact between the Director General and (i) IPS management and staff (ii) the Department of Justice and Equality and (iii) external contacts .
Internal and External Communications including the operation of the IPS Press Office, management of the IPS Website and editing the Internal Prison Service Newsletter. The Directorate also acts as the point of contact for National and International bodies involved in the monitoring of prisons issues. Such bodies include the CPT (the Committee for the Prevention of Torture and Inhuman or Degrading Treatment), the Inspector of Prisons and the prisons Visiting Committees.
Briefing and Information including the co-ordination and approval of information for:
Parliamentary Questions
Topical Interest Debates. The most recent example being the Debate on the Visiting Committees Annual Reports.
Briefing requests
Speeches (President, Director General, Secretary General, etc.)
Freedom of Information requests
Data Protection applications
Representations to the Minister and Director General
Information requests received through e-mail at This e-mail address is being protected from spambots. You need JavaScript enabled to view it.
The Directorate ensures IPS complies with Data Protection, Freedom of Information, Official Languages Acts and other national and local legislation.
Building Management includes the management of the accommodation for IPS Headquarters staff at the IPS HQ building (Longford), ensuring that there are appropriate security arrangements at HQ, that the reception is staffed at all times and that all Health & Safety obligations are complied with.
Statistical Unit The Corporate Affairs Directorate is responsible for providing the bulk of the statistical information provided by the Irish Prison Service. The key functions of the Unit include:
Maintenance of the Prisoner Information Management System (PIMS)
Drafting and publication of the IPS Annual Report
Tracking Prisoner Population Projections in consultation with the CSO
Provision of Daily Prisoner Population Numbers
General Administration and other functions including the payment of invoices, for the Directorate and for the Director General, such as:
Petty cash
Stationary ordering and stock control
Information requests
Prison Based Research Ethics Committee
Prisoners' Independent Appeals Tribunal
The Directorate also co-ordinates catering requests and foreign travel requests and acts as contact person for Headquarters service providers.
Contact Details
The DirectorCorporate Affairs DirectorateIrish Prison Service HQIDA Business ParkBallinalee RoadLongfordCo. Longford
Telephone (043) 33 35213
Fax (043) 33 35371