Estate Management and ICT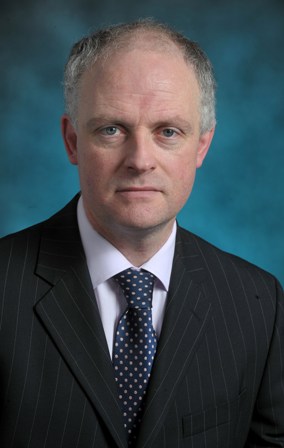 Eric Brady,Director of Estates and ICT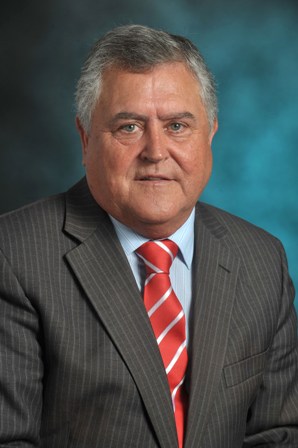 Michael Rigney, Director of Major capital Projects

Role of the Directorate 
Estate Management Directorate is responsible for the construction and maintenance the buildings within the prison estate.  The Directorate also provides Information Communication Technology solutions and support for all staff (both prison officer and civilian) as well as prisoners.  
Significant investment has taken place in our prison estate in recent years with in excess of 900 new prison spaces having been constructed and brought into use since 2007. Most recently, a new accommodation block at the Midlands Prison which has provided an additional 300 additional spaces, open in 2012.
The Irish Prison Service Three Year Strategic Plan  contains a commitment to implement a 40 month capital plan to provide in-cell sanitation in all cells and radically improve prison conditions in the older parts of the prison estate. Included in the Plan is the complete refurbishment of Mountjoy Prison including the installation of in-cell sanitation in each cell. The plan also includes the replacement of Cork Prison with a new prison built on the site of the current car park and adjacent green-field site. The new prison will have an average daily capacity of circa 275 prisoners which is broadly similar to the current daily average.
The plan also includes includes the proposed demolition of the early 19th century "A" & "B" blocks in Limerick and replacement with modern accommodation and related facilities will eliminate the practice of "slopping-out" and alleviate the current overcrowding difficulties.
Information Communications Technology

Information Communications Technology solutions are provided to approximately 3,300 Prison Officers and approximately 4,500 prisoners. The ICT Directorate is headed by a Director and a Head of ICT and reporting to them is a manager at Assistant Principal Officer level and their staff.  There are three different ICT areas, namely: Networks and Phones, Operations (servers, hardware and software) and Systems.