Staff and Corporate Services (Human Resources)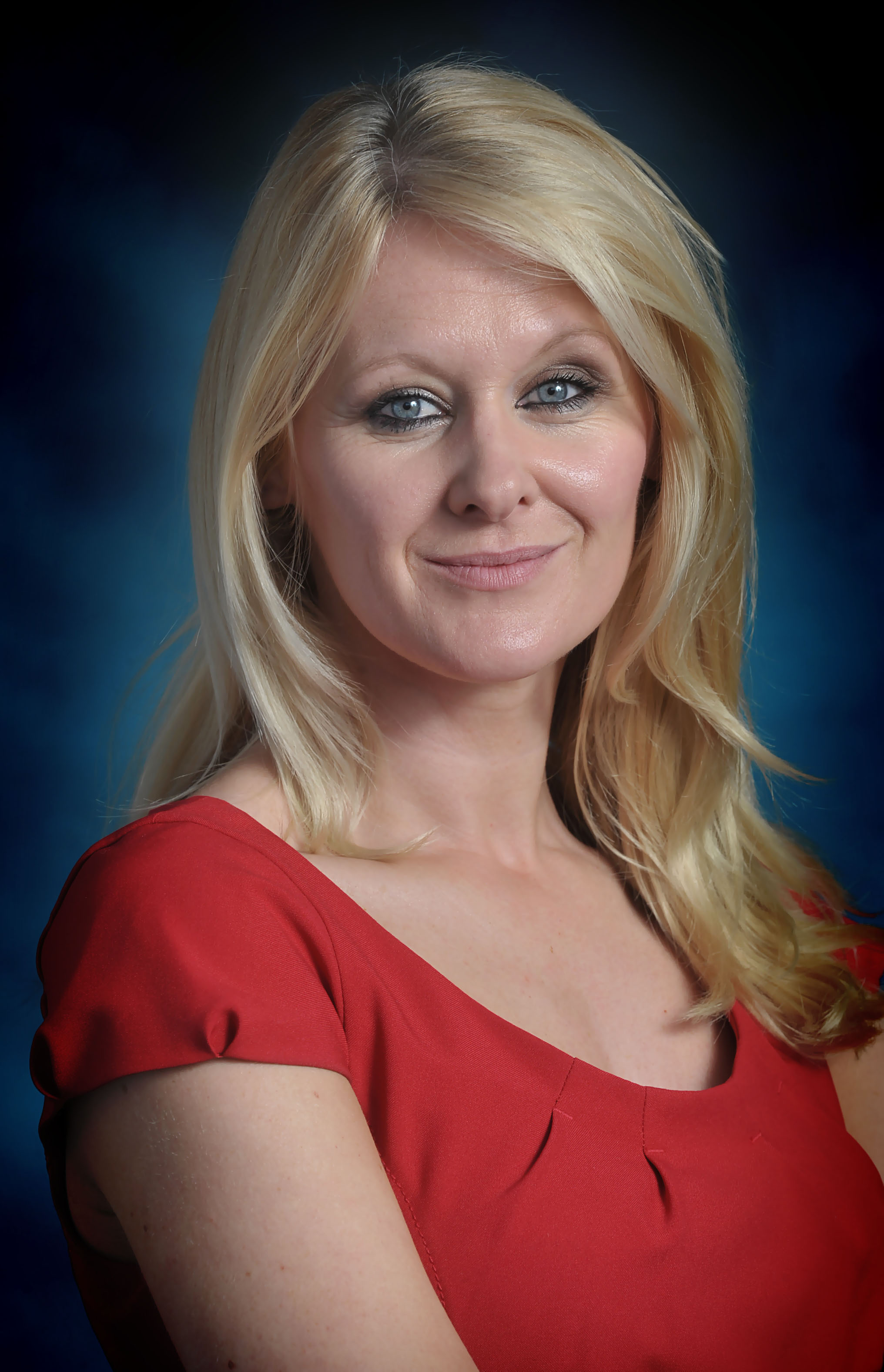 Caron McCaffrey, Director of Staff and Corporate Services
Role of the Directorate
The Directorate has responsibility for the provision of the full range of HR services to 3,400 staff working within the Irish Prison Service. 

Training and Development
The Irish Prison Service College located in Brian Stack House, Portlaoise provides all training within the Irish Prison Service.
Since September 2007, all Recruit Prison Officers complete an accredited two year Higher Certificate in Custodial Care programme which replaced the nine week induction training. The course includes modules on Communications and Interpersonal Skills; Human Rights; pro social modeling; Health and Safety in Prisons; Prisoncraft; Professional Development and Practice; Sociology of Irish Society; Equality and Diversity Awareness; Health Care in a Custodial Care Setting; Introduction to Social Psychology; Prison Law; Drugs, Drug Abuse and Communicable Diseases; Custodial Care: Policy and Practice; Education and Mentoring in Custodial Care; Criminology and sociology and Ethics for Custodial Care.

Recruit Prison Officers take modules in pro-social modelling to raise awareness of the value of promoting positive behaviours in addition to extensive interpersonal communication skills training. Training emphasises that human rights instruments provide a set of rules to help prison staff perform their duties through policies and practices that are lawful, humane and disciplined. Incorporating such principles into daily conduct strengthens the dignity of the profession. Respect for human rights is addressed in sessions relating to Intercultural Awareness and Racism and threaded through all procedural and prison craft training so that the concepts of humane treatment and awareness of international instruments are embedded through all elements of training.

Staff Support Services
The Employee Assistance Programme along with Staff Support Officers in each prison, offer support to staff members facing personal or professional difficulties.
Recruitment 
The Directorate works with the Public Appointments Service to recruit staff to the Service.
Employment opportunities will be advertised on this website and on the Public Appointments Service website:  publicjobs.ie.
To view details of current or recent recruitment campaigns click here. 
Monitoring of Performance (PMDS)
The Integrated model of Performance Management Development System was rolled out across the service for all prison grades in 2009.  Following extensive training and an awareness campaign, all staff in the Irish Prison Service took part in the process from 1 January 2009.  PMDS is linked to the awarding of increments and the ability to go forward for promotion.
Attendance Management
The health and well being of staff is of particular relevance when taken in the context of ensuring that predictable patterns of attendance are maintained to allow for the secure custody and care of the prisoner population. Exemplary levels of attendance are crucial to the managing of workflows and maintenance of the efficient and timely delivery of services across the prison estate. The function of the Attendance Management team is to attain the highest possible levels of attendance from its entire staff.
Pensions and Remunerations
The Pension and Remuneration Section is responsible for processing retirement applications and for transmitting payroll instructions.