Legal & Professional Standards Office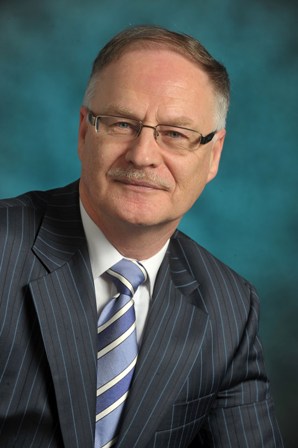 Jim Mitchell Head of the Legal and Professional Standards Office
A new Legal and Professional Standards Office (LPSO) has been established to bring together in one single entity the management of legal cases for the Irish Prison Service ranging in scope from employment law issues to civil litigation cases. The office will also be responsible for the provision of advice and guidance to the Director General, the various directorates and prison governors in relation to legal matters of relevance to the organisation.
The Legal and Professional Standards Office is also responsible for the review, collation and mapping of Irish Prison Service policies and procedures.
In addition, the office works closely with the Department of Justice and Equality in relation to the consolidation of prison law and its restatement in clear and accessible modern terms.
Contact details:
Legal and Professional Standards Office,Irish Prison Service,Phibsborough Office,397e North Circular Road,Dublin 7.
 Telephone:
043 333 5100             
Fax:
043 333 5328              
Email:
This e-mail address is being protected from spambots. You need JavaScript enabled to view it.