Operational Support Group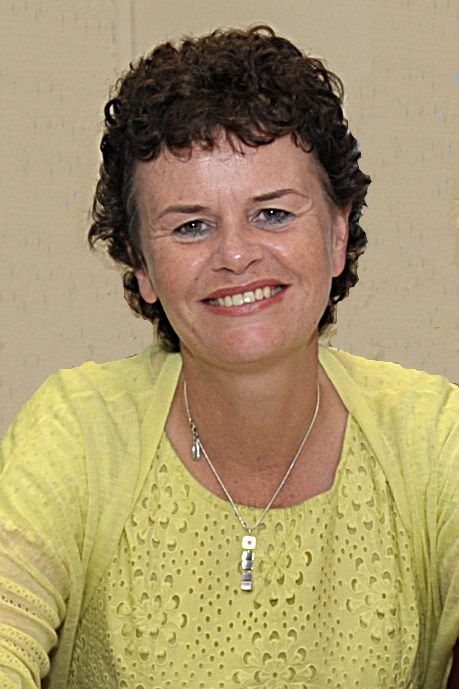 Governor Frances Daly
The Operational Support Group (OSG) was established by the Irish Prison Service in 2008 to support prison Governors in preventing contraband entering prisons. The role of the OSG is to prevent the direction of crime from prisons and to detect prohibited articles within prisons. The OSG are now in operation in all closed prisons except Arbour Hill and Training Unit. They are responsible for operating the Security Screening Unit, the Canine Unit and the Operational Support Unit
Security Screening Unit
Security screening is now fully in operation for all staff and visitors entering our closed prisons (excluding Training Unit and Arbour Hill). Airport style walk through detectors and x ray scanners are installed in each closed prison.
Canine Unit (Drug Detection Dog Service)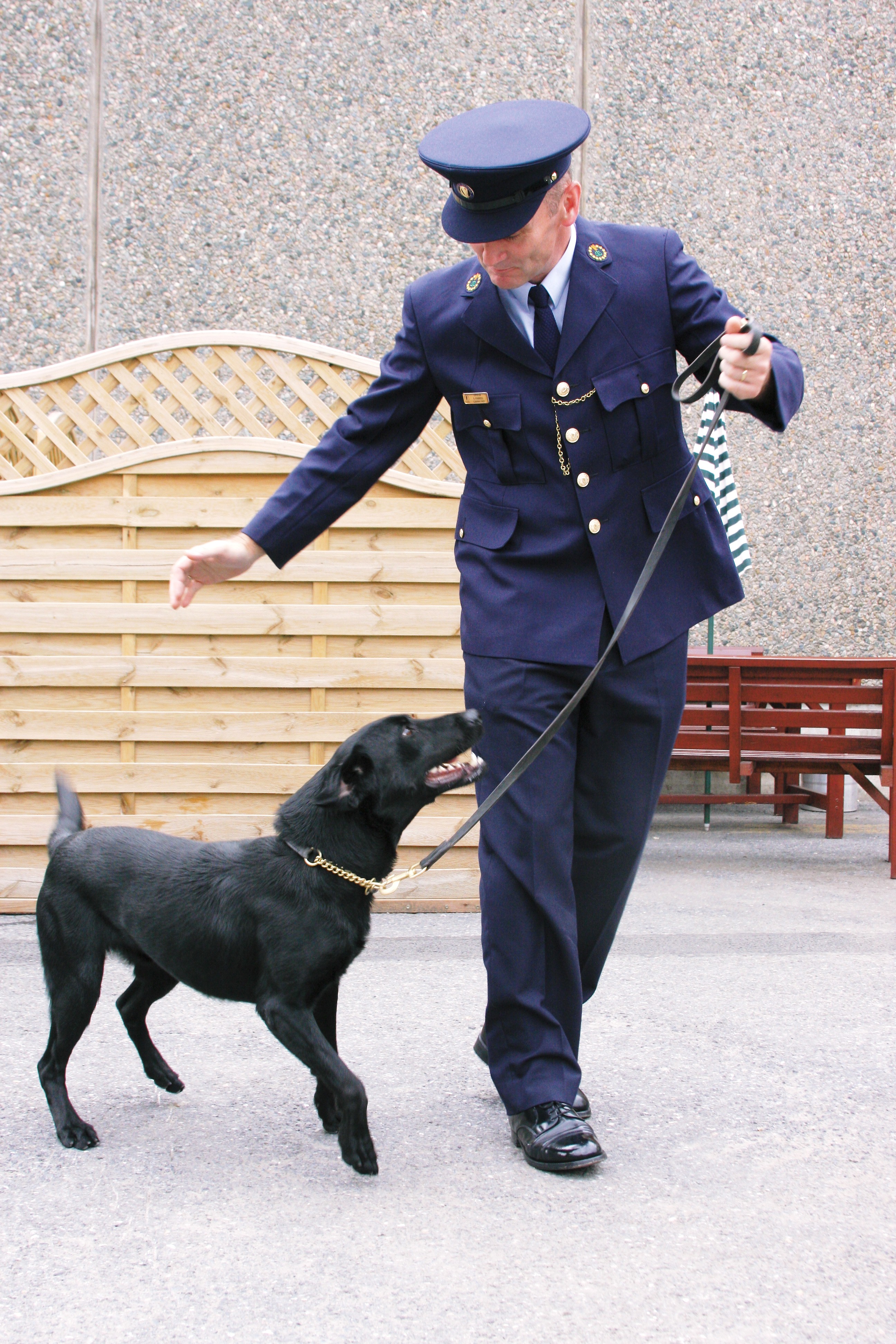 The Canine Unit has 25 dog teams currently in use. This includes 19 passive and 5 active search dogs which are utilised in all prisons. The Canine Unit now have the resources and the ability to search buildings, grounds, exercise yards, vehicles, etc. Active dog teams are trained to find firearms, drugs and mobile phones.