Irish Prison Service College
The Irish Prison Service College located in Brian Stack House, Portlaoise provides all training within the Irish Prison Service. The College Head of the Irish Prison Service College is Governor David Clarke.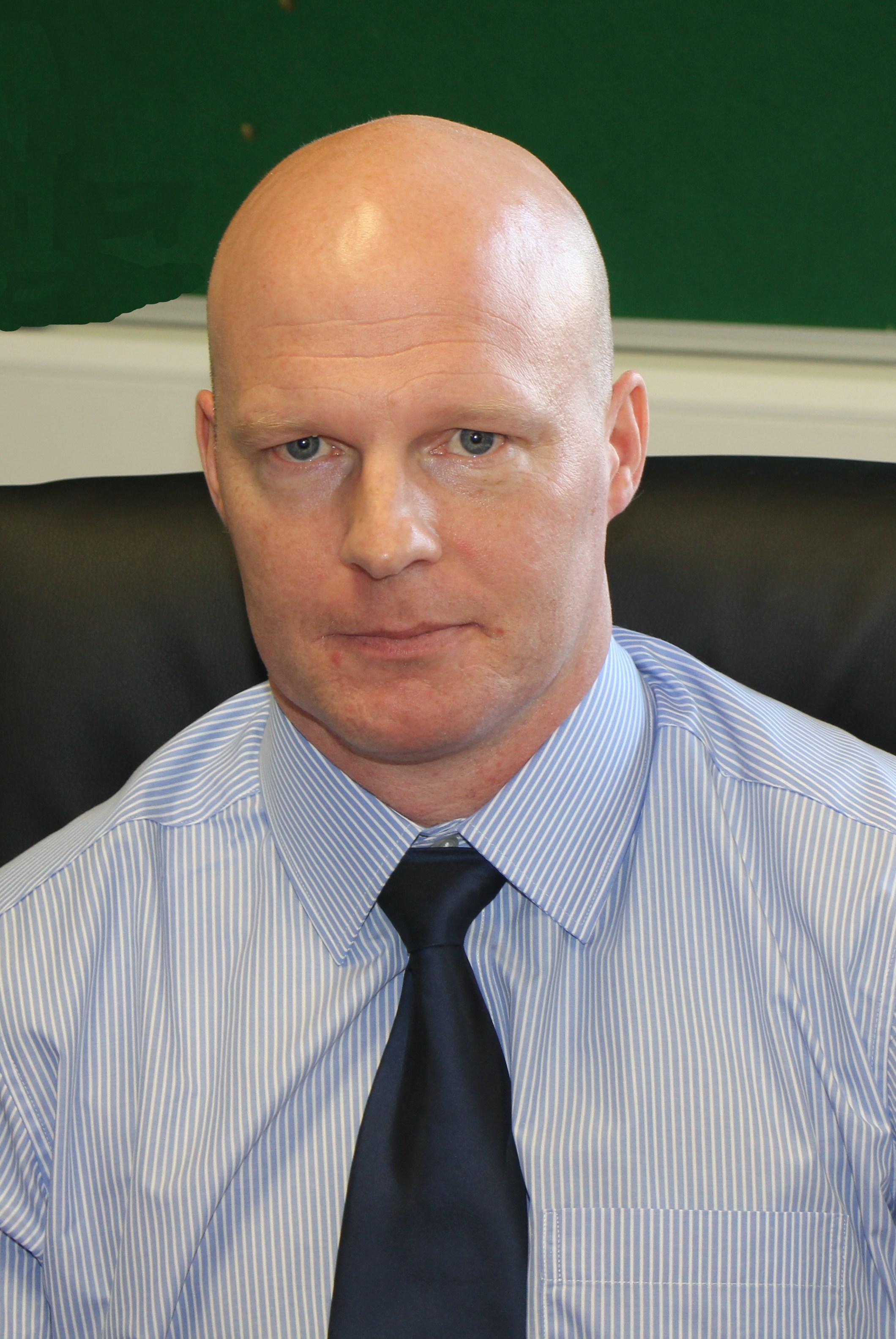 Governor David Clarke
Since September 2007, all Recruit Prison Officers complete an accredited two year Higher Certificate in Custodial Care programme which replaced the nine week induction training. The course includes modules on Communications and Interpersonal Skills; Human Rights; pro social modeling; Health and Safety in Prisons; Prisoncraft; Professional Development and Practice; Sociology of Irish Society; Equality and Diversity Awareness; Health Care in a Custodial Care Setting; Introduction to Social Psychology; Prison Law; Drugs, Drug Abuse and Communicable Diseases; Custodial Care: Policy and Practice; Education and Mentoring in Custodial Care; Criminology and sociology and Ethics for Custodial Care. 

Recruit Prison Officers take modules in pro-social modelling to raise awareness of the value of promoting positive behaviours in addition to extensive interpersonal communication skills training. Training emphasises that human rights instruments provide a set of rules to help prison staff perform their duties through policies and practices that are lawful, humane and disciplined. Incorporating such principles into daily conduct strengthens the dignity of the profession. Respect for human rights is addressed in sessions relating to Intercultural Awareness and Racism and threaded through all procedural and prison craft training so that the concepts of humane treatment and awareness of international instruments are embedded through all elements of training.